Same-day delivery to your door.
Swift, Secure, and Seamless: Ensuring Your Package Arrives At Your Doorstep The Very Same Day You Order.
"From our very first delivery, 'All Rush' has been driven by a single promise: to bridge distances with speed and reliability. Every package is a commitment, every delivery, a bond."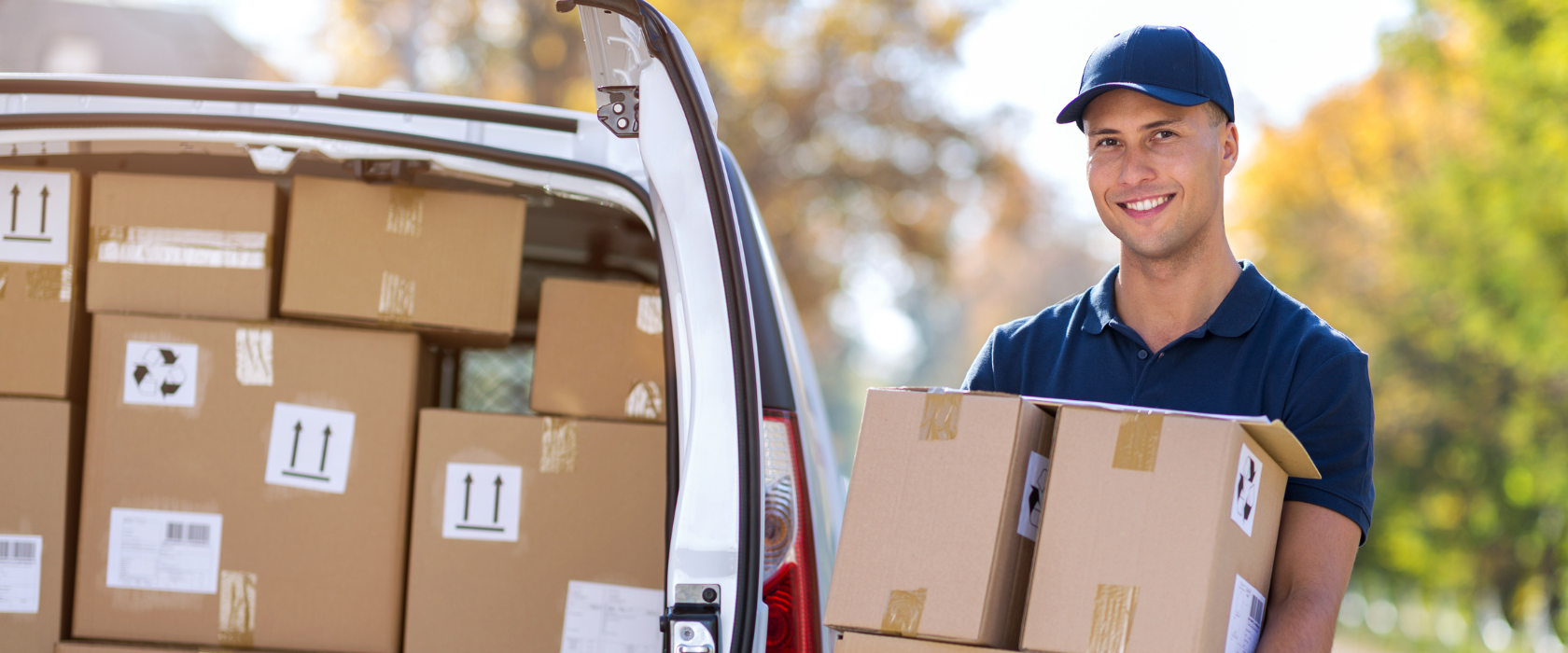 We've been delivering for over 27 years across Kelowna, West Kelowna, Peachland, Summerland, Penticton, Lake Country, Oyama, Coldstream, Vernon.
For nearly three decades, 'All Rush' has been the trusted courier partner for residents and businesses across the heart of British Columbia.  Our deep-rooted presence across these territories reflects not just our expansive reach, but also the enduring trust our clients have placed in us






Embracing technology, enhanching people's lives
Our B2B services ensure same-day delivery of parcels and essential goods, streamlining operations for enterprises. For our individual customers, we bring products and various goods right to your doorstep, the same day. Never miss a medication with our specialized pharmacy prescription delivery, and for larger operations, our regional facility-to-facility mail distribution ensures seamless communication. If you're up against the clock, our Hotshot direct delivery service is tailored for those ultra time-sensitive materials, whether you're in town or beyond. Entrust 'All Rush' for timely precision every time.
At 'All Rush', we've redefined the essence of speed and reliability, catering to both businesses and individual customers with equal dedication.
Why wait? With 'All Rush', experience unmatched speed and precision tailored for every delivery need. From personal packages to business essentials, let us be your go-to solution for timeliness and trust.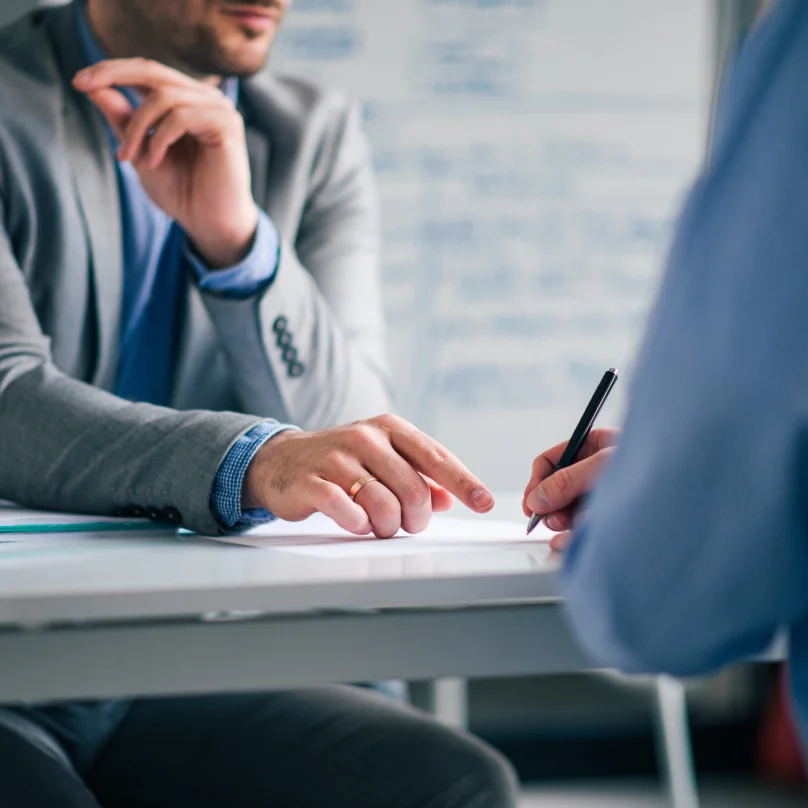 Insights from our experts & news from the industry